News
STAY IN TUSCANY AND ENJOY COOKING CLASSES WITH ENRICA ROMANI
STAY IN TUSCANY AND ENJOY COOKING CLASSES WITH ENRICA ROMANI, GOLDEN CHEF OF THE FEDERAZIONE ITALIA CUOCHI DI AREZZO| Unique experiences of preparing food, living in Tuscany and learning about tuscan culinary culture in the splendid setting of the Badia Ficarolo, organic farm. Complete a course in Tuscan cuisine during one week with accommodations at […]
The Agriturismo Badia Ficarolo is situated on the summit of a hill in proximity of a little village called Palazzo del Pero, fraction of Arezzo.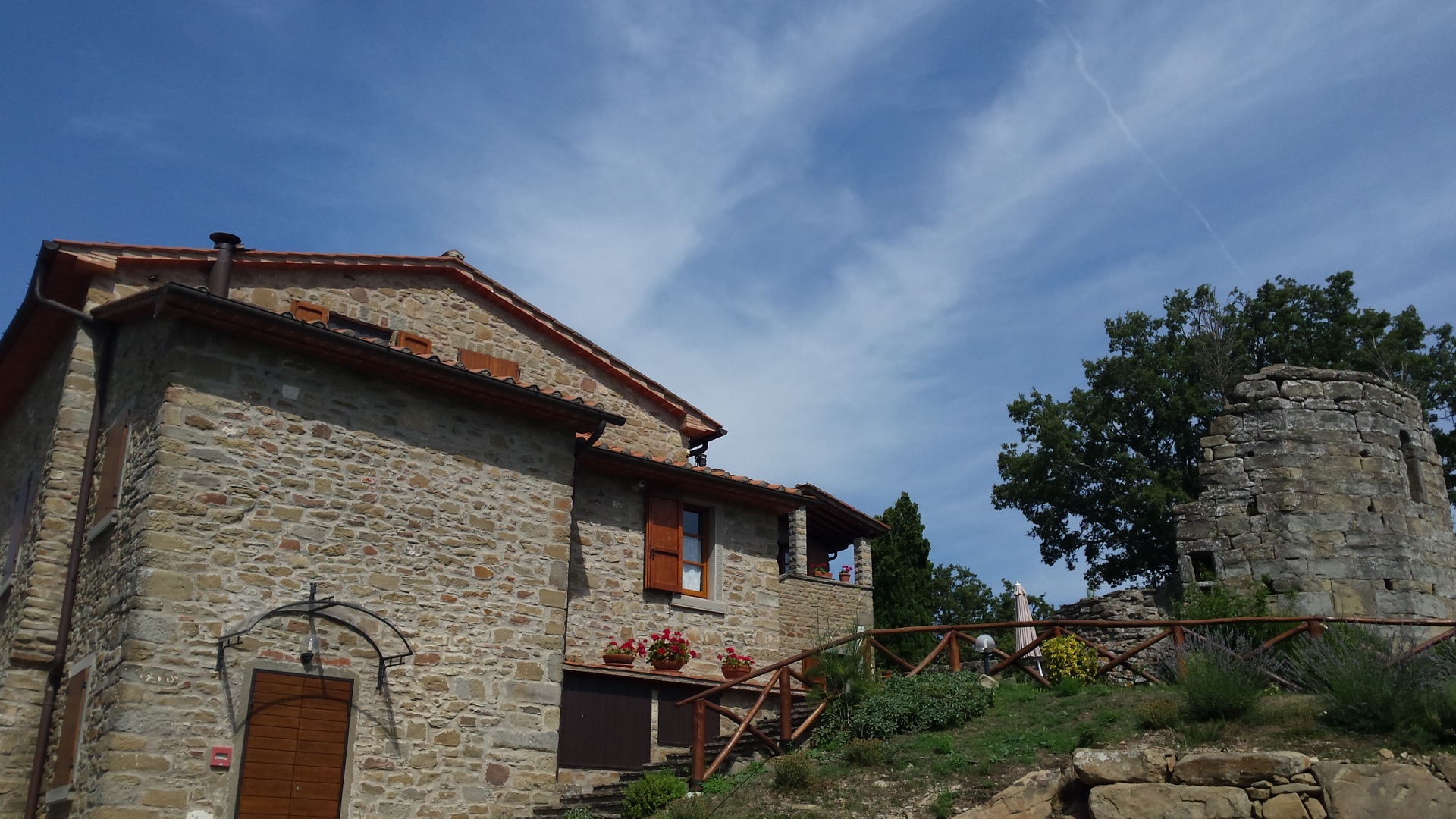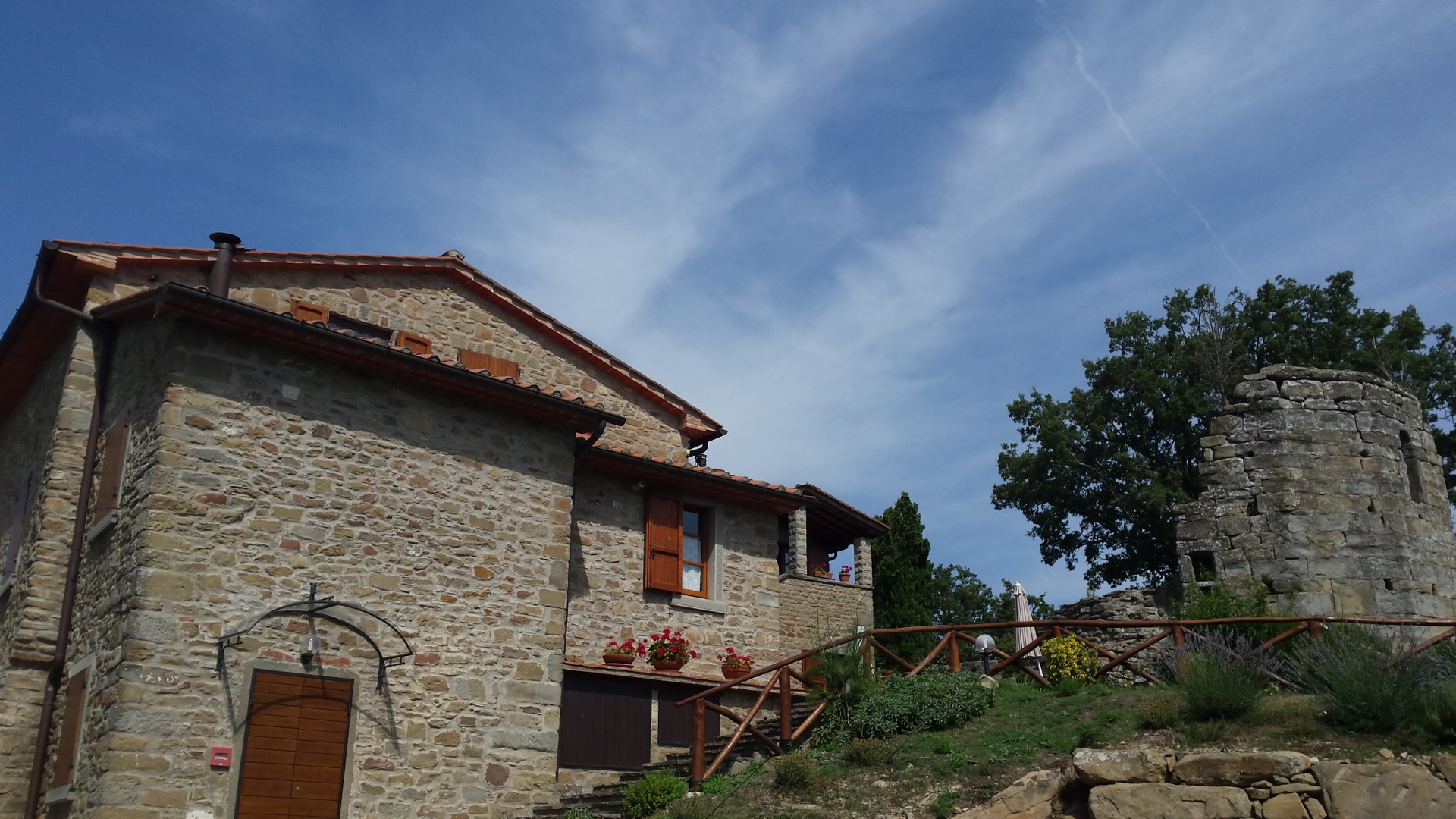 The place, during the Middle Ages, has been center of a Benedictine Abbey, of which there are still some ruins. In panoramic position, dominant the Val Cerfone, two stone houses offer to our guests:
:: comfortable and functional apartments, with equipped kitchen area
:: a double room (also use single) with service of Bed & Breakfast
The place is completely immersed in nature, it offers the maximum one of quiet and relax.
From Badia Ficarolo it is easy to reach for one-day excursions, in addition to Arezzo (12 km away), a lot of and famous cities of art, as Siena, Florence, Perugia and Cortona.
At Badia Ficarolo you will also find a restaurant, personally taken care of by the owner Enrica Romani, specilized on typical of the Tuscan cuisine.
The dishes are prepared using biological products coming from our agricultural firm or from the surrounding territory.
From May to September, it is possible to use the swimming pool in masonry of 6×12 meters.
News
STAY IN TUSCANY AND ENJOY COOKING CLASSES WITH ENRICA ROMANI
STAY IN TUSCANY AND ENJOY COOKING CLASSES WITH ENRICA ROMANI, GOLDEN CHEF OF THE FEDERAZIONE ITALIA CUOCHI DI AREZZO| Unique experiences of preparing food, living in Tuscany and learning about tuscan culinary culture in the splendid setting of the Badia Ficarolo, organic farm. Complete a course in Tuscan cuisine during one week with accommodations at […]